The spring is upon us and soon will be the summer. I've compiled an A to Z list of things to do around the Atlanta area if you are visiting or if you live here. 
A:  Aquarium. 
B:Braves Baseball. They just got a new stadium and games start next month!
D: Downtown Atlanta. There is the CNN Center, Phillips Arena, Centennial Olympic Park, World of Coke, Childrens Museum, and the Aquarium all within walking distance. 
E: Experience the Childrens Museum. This year they revamped the children's museum, so check it out if you haven't been there in a while. 
F: Fernbank Museum . This museum offers an IMAX and plenty of large dinosaurs to entertain the kids. 
G: Go hiking. Georgia is home to many, many hiking trails. Or walk the Beltline. 
H. High Museum of Art. They do a fourth sunday for families, its a great time to check it out with plenty of family programming!
I. Investigate the Tellus Museum. It's a little further out. About an hour and a half from Atlanta but well worth the drive for this awesome science museum. 
J: Jimmy Carter Presidential Library
K
L: LegoLand! The kids will absolutely love it. There are rides, areas to build, and even movies to watch.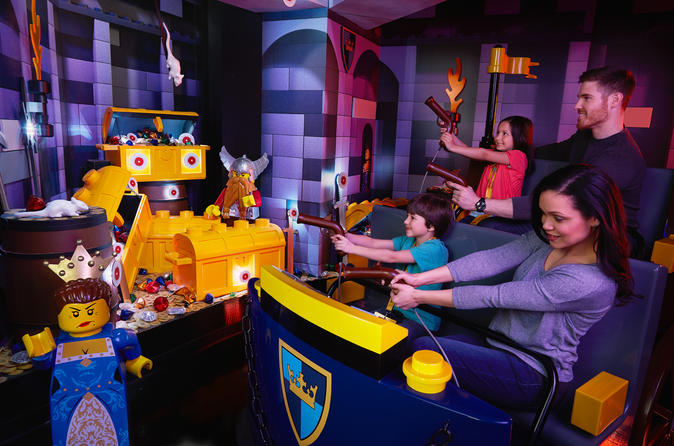 M Margaret Mitchell House. Stop in and see where Gone with the Wind was written. 
N: Newsman. Become a budding newsman at the CNN Center and see how CNN operates!
O: Olypmics. Visit Centennial Olympic Park or visit the Olympic Display at the Atlanta History Center. 
P: Piedmont Park. Saturdays during the spring and summer, they offer a farmers market. There are also many, many festivals in the springtime happening at Piedmont. 
Q. Enjoy some quiet time at the Atlanta Botanical Gardens!
R: Race a Porsche at the https://www.porschedriving.com/home
T: Theater. Go see a show at the historic Fox Theater. 
U: Underground Atlanta. Get there as soon as you can because the city of Atlanta is selling it to a developer!
V: The Varsity. An Atlanta summer is not complete without a visit to the Varisty. Enjoy some amazing onion rings, chili cheese dogs, burgers, and don't forget an orange freeze. 
W: World of Coca Cola. Not only do you get to hear all of the history of Coke, you also get to try different varieties of Coca Cola from around the world. 
X: Xperience the Atlanta Streetcar. My kids love riding in the trolley
Y: Yell at the top of your lungs from the top of Stone Mountain!
Z: Zoo Atlanta– Who doesn't want to see some adorable Panda Bears?